Helifix

Helifix repair and reinforcement products, with their concealed non-disruptive installation techniques, help to preserve our built environment. They secure and strengthen all masonry structures, from houses and offices to factories and heritage sites.
Helifix remedial products are extremely versatile and have wide ranging applications. This means that individually or in combination they are able to provide rapid, reliable and cost-effective solutions to virtually all commonly occurring structural faults. Furthermore they do so in a sympathetic and non-disruptive manner that leaves the structure visually unaltered but fully stabilised.
Leviat is continually developing our Helifix range of wall ties, which accommodate modern methods of construction. Fixing solutions are available for timber frame construction, securing masonry directly to inner leaf blocks or panels, extending or securing new walls to existing walls and fixing timber or MDF to masonry.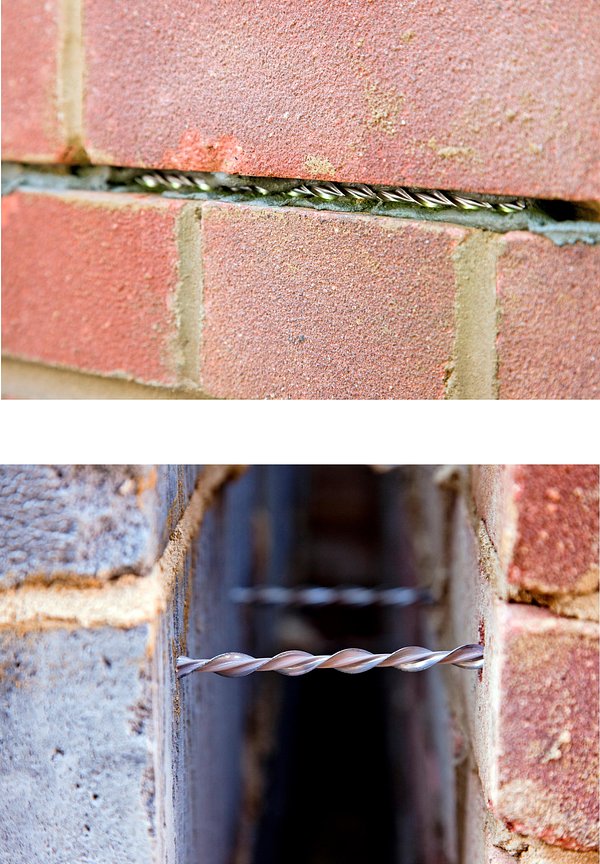 In addition to product and safety datasheets, Leviat offers a comprehensive range of standard repair details comprising drawings, method statement and recommended tooling.
Call us on +64 (0) 3 376 5205, or alternatively, email your enquiry to info.helifix.nz@leviat.com
As a future-oriented, innovative company, Leviat focuses on the ever-changing requirements of the industry, and our latest development combines the portfolio of Ancon and Halfen Tension Systems to ensure we meet the individual requirements of our customers.
We are excited to announce the ICC Evaluation Service (ICC-ES) has issued the first appraisal report in New Zealand to Leviat for Halfen HZA Anchor Channels and HZS Channel Bolts.