Unilift Systems
Lifting Systems for Civil Engineering Applications
Unilift is the ideal solution for safe, fast and efficient handling of a wide range of precast concrete items during manufacture, transport and installation, particularly in civil engineering applications, and can be used for lifting panels, pipes, pits, manholes, road barriers, bridge beams, planks, sound walls and culverts.
The Unilift range consists of lifting anchors, clutches and recess formers which are available in 6 load classes with working loads reaching from 1.3t - 32t.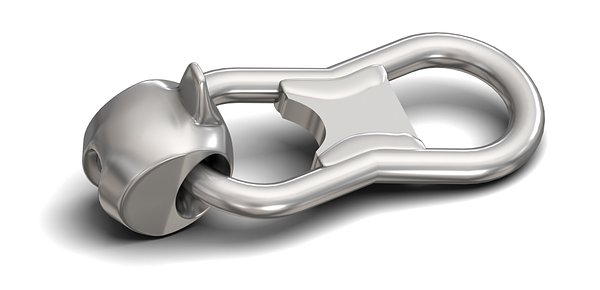 Unilift Locking Klaw
These strong, safe, lightweight clutches suit all spherical head lifting anchors. Unilift Locking Klaws are the strongest clutches on the market. Their capacity exceeds the factor of safety of 5.0, as required by the WorkSafe NZ Good Practice Guidelines: Safe Work with Precast Concrete.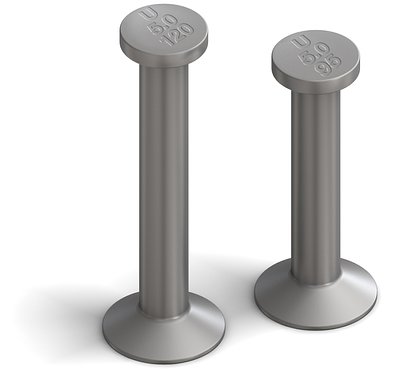 Cone Anchors
This classic spherical-headed, forged foot anchors are the first choice for most applications. They are manufactured from hot-dip galvanised, forged, high impact strength construction steel.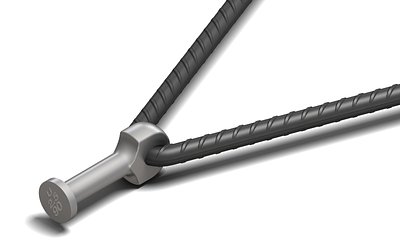 Unilift RA Reo (Eye) Anchors
These anchors are used with a hanger bar, also known as a tension bar, where the concrete is too weak for a cone anchor. They are ideal for thin panels and other applications where the concrete cone developed by traditional foot anchors is insufficient to provide the working load limit of the anchor.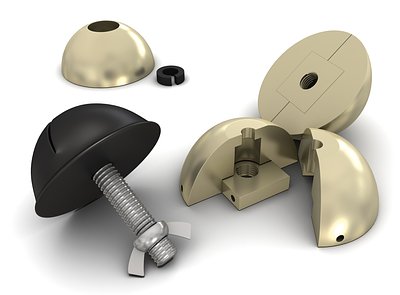 Unilift Recess Formers
These products are used to accurately and reliably set the anchor into its recess in the concrete panel. They are available in a variety of types to meet the demands of different applications. Download the brochure for more information.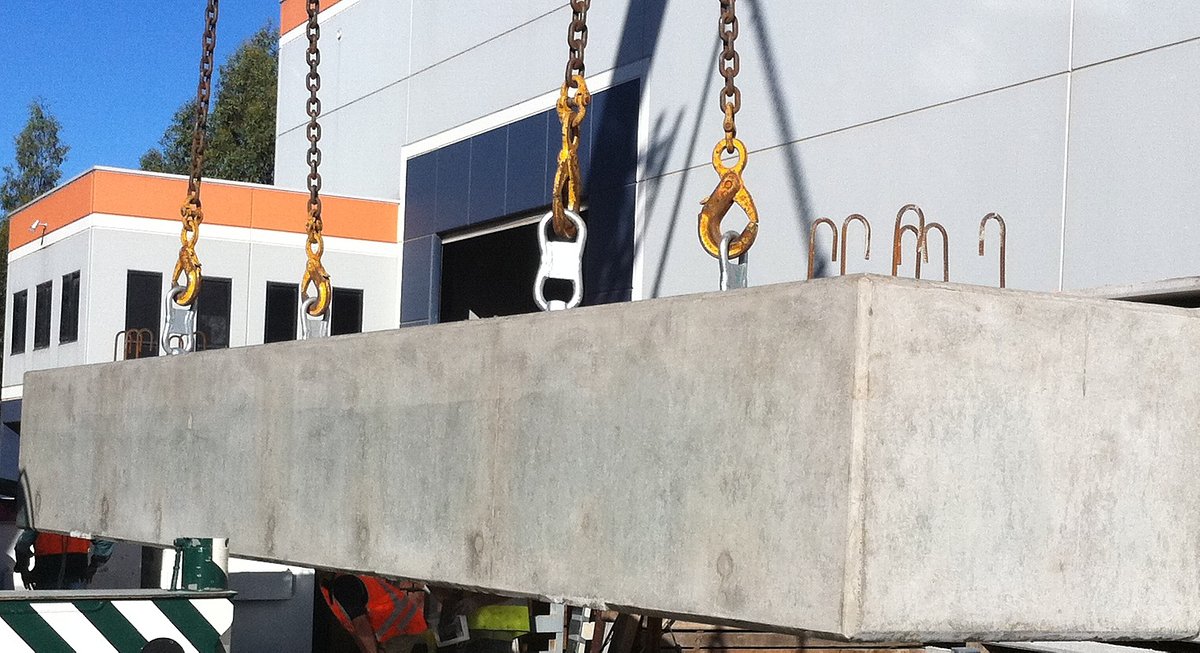 As a future-oriented, innovative company, Leviat focuses on the ever-changing requirements of the industry, and our latest development combines the portfolio of Ancon and Halfen Tension Systems to ensure we meet the individual requirements of our customers.
We are excited to announce the ICC Evaluation Service (ICC-ES) has issued the first appraisal report in New Zealand to Leviat for Halfen HZA Anchor Channels and HZS Channel Bolts.